2022 State Assembly 62nd District Special Election Endorsements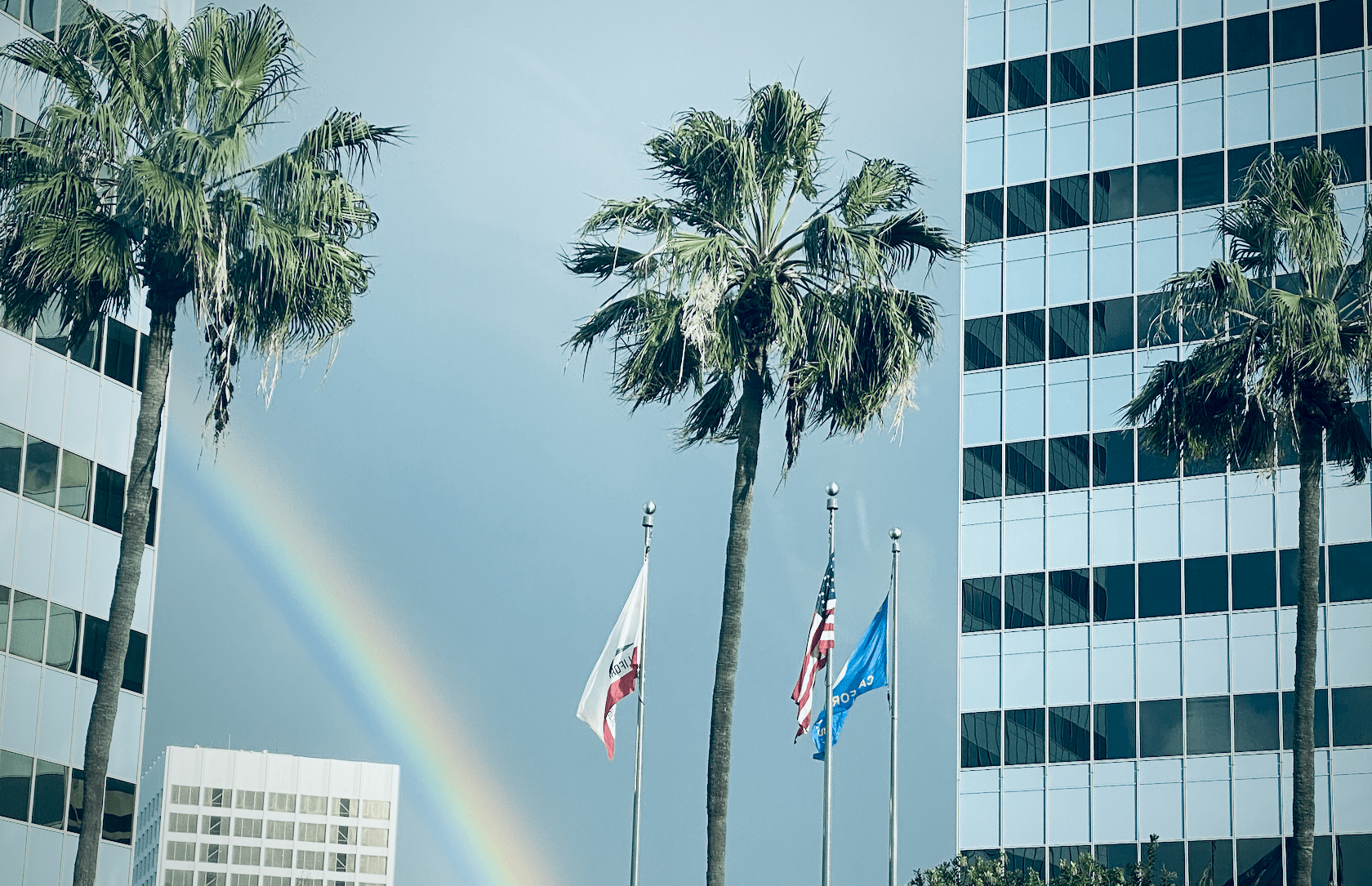 I know I say I'm going to write something else here, and I promise I actually am, but there's this election next week, and I needed to figure out for whom to vote. Read along to see whom you should vote for, too!
TL;DR
Don't want to read my crap? Fine, vote for McKinnor.
The Criteria
The background is that the incumbent, Autumn Burke -- who had been fine-not-great from my perspective -- resigned to spend more time with her family earlier this year. I can't imagine how hard it was for her to manage being an Assemblymember and a parent of a young child through the COVID era.
It was somewhat suspicious when she joined a powerful Sacramento lobbying firm shortly afterwards, however.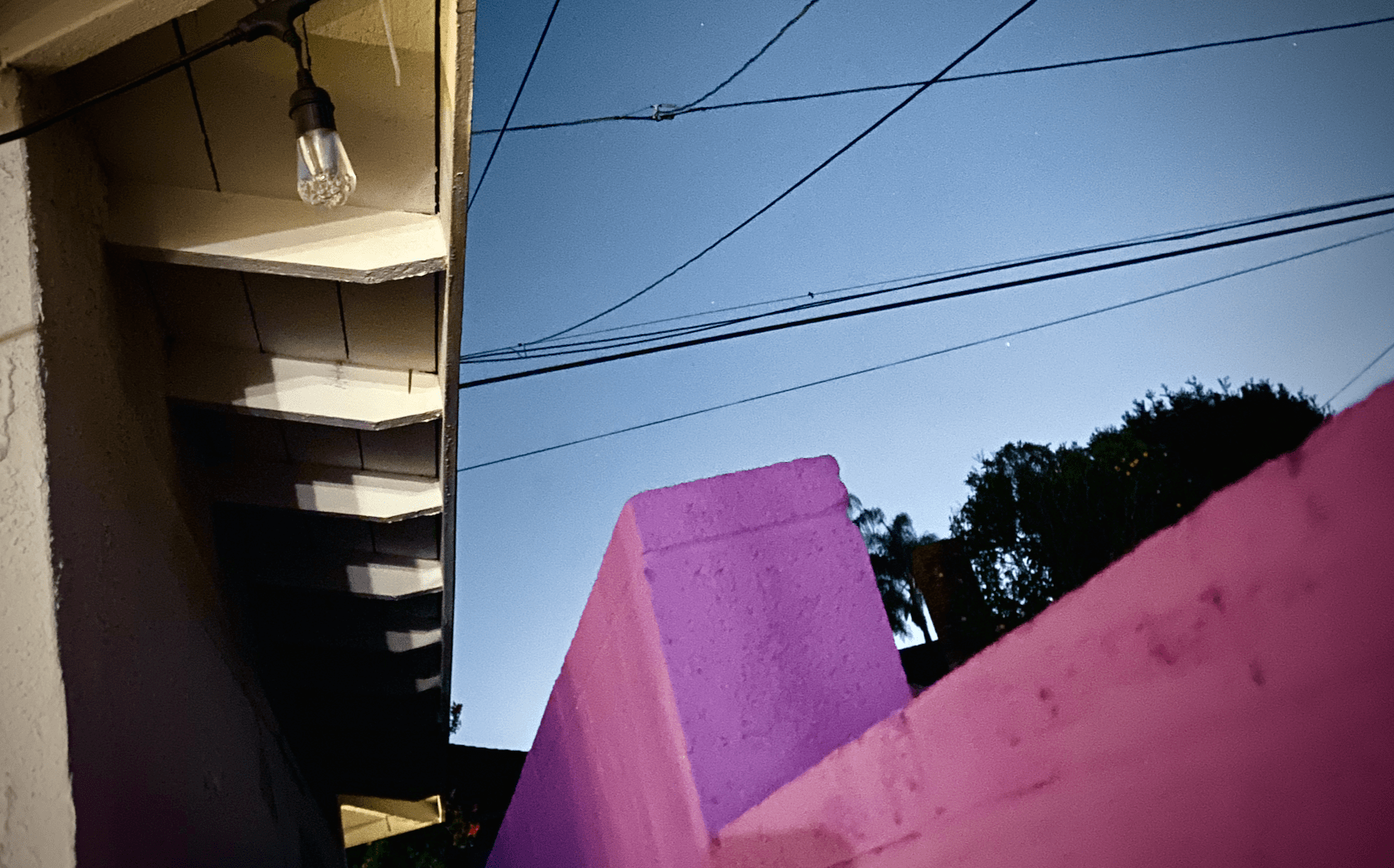 Anyway, the race to replace her is a very local election, and what gets my vote is going to be somewhat more specific than some past endorsements. Things I'm looking at are:
Homelessness: We've had significant issues with homelessness in this district, much like cities throughout the country. Our City Councilperson, Mike Bonin, has experienced success actually getting homeless folks into long-term housing, unlike other initiatives in LA. We need somebody who will support and propose meaningful solutions at the state level.
Housing Density & Transit: These two are related to homelessness, but stand on their own. The state can very much do things to increase density and, in particular, finance public transit.
Police Reform: The LAPD had significant issues of procedure, training, and care for the public during the 2020 George Floyd protests. Our Sheriff has a history of flouting civilian control of the department and ignoring legal orders and laws. Obviously, we need change in this area, and Sacramento may be the right venue in which to enforce that.
Local Experience: This pretty much goes without saying.
Endorsements: Related to Police Reform above, I'm suspicious of law enforcement endorsements -- although by no means are they disqualifying. I will weigh Mike Bonin's endorsement strongly, as I believe he's made the correct decisions about the correct priorities for this area. Based on her move to lobbying, I'm going to be a bit suspicious of Autumn Burke's endorsement.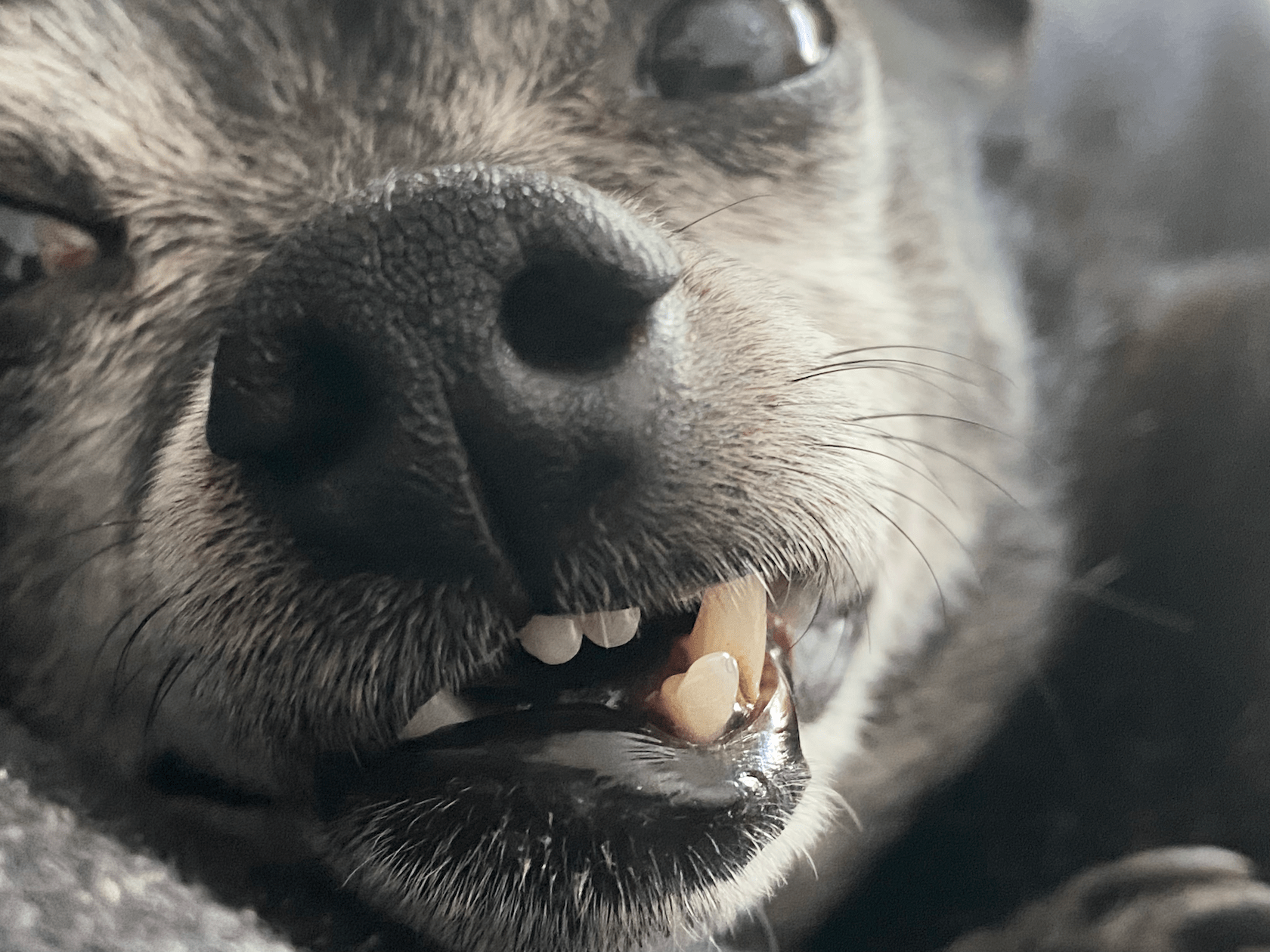 The Candidates
This is a very Democratic district, and there is no Republican on my ballot. The GOP is, however, working on rebuilding the party in the area, so maybe in the future.
On that topic, the furthest right of the candidates is probably Venice Neighborhood Councilperson Nico Ruderman[1]. I take this from his statements around:
"Preserving the character of neighborhoods" while building more housing -- that has a specific meaning around here, and part of that meaning is big yards and big offsets from property lines.
Solving homelessness through "care." -- while many of our unhoused neighbors need mental health and addiction care, there's strong data that homelessness itself is a significant cause of mental health crises and drug addiction. Homelessness is solved through housing.
Lowering shoplifting felony threshold to decrease organized commercial smash-and-grabs -- there is no epidemic of smash-and-grabs. The only reason we're reading about them now is the effective LAPD and BHPD PR campaign to publicize this kind of crime.
He's endorsed by Joe Buscaino, which is pretty disqualifying in and of itself. I won't be voting for Ruderman, as you can guess.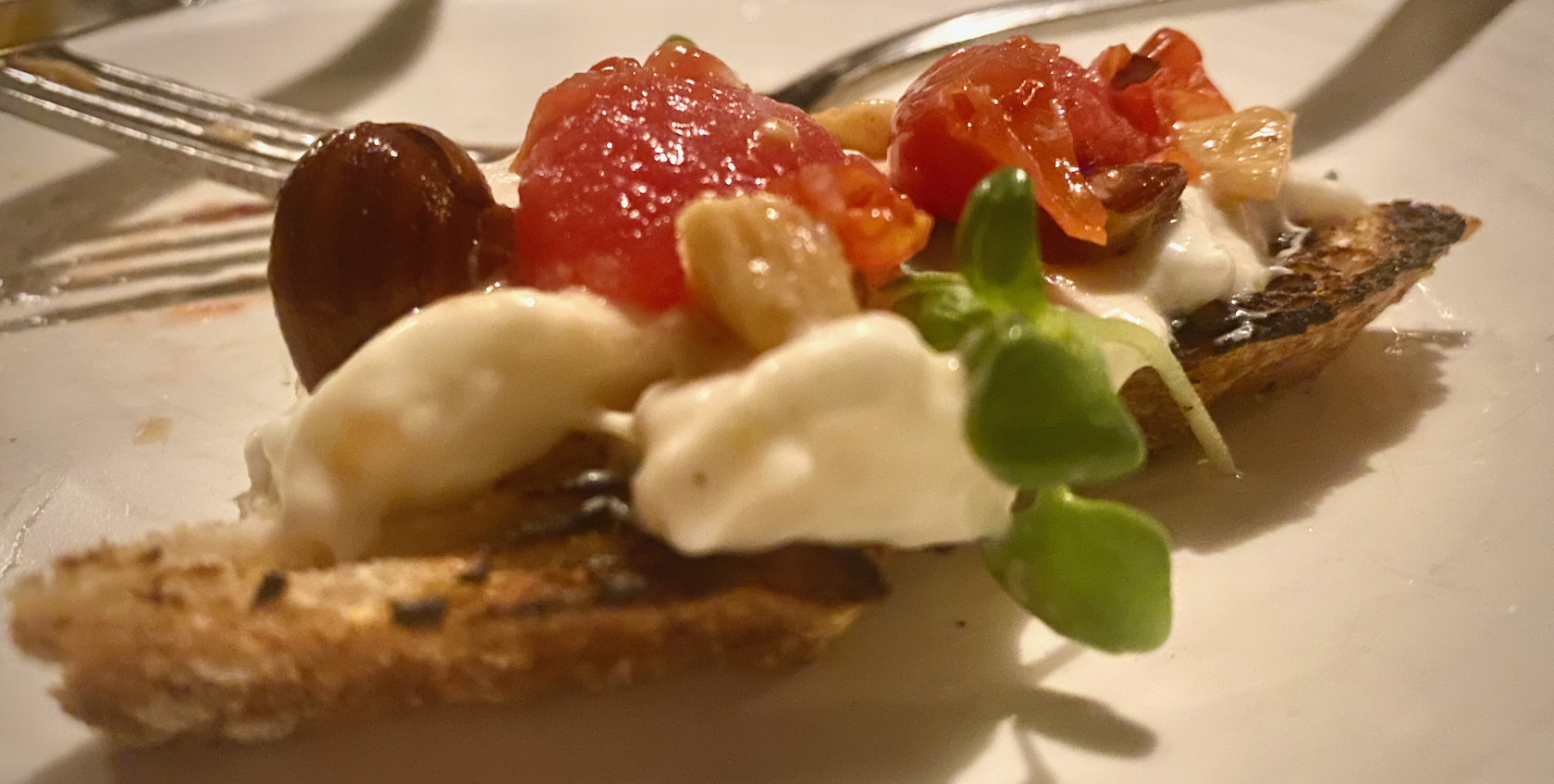 The mainline Democratic candidate is Lawndale Mayor Robert Pullen-Miles. He's Autumn Burke's hand-picked successor and worked for her as well. Pullen-Miles has done a good job growing the Lawndale economy and leading the implementation of anti-eviction laws in 2020. He declares that "housing is a human right" and has strong bona fides. He's been endorsed by the Mayors of the other majority-minority small cities within LA county. It's hard to find much not to like about Pullen-Miles.
The Progressive candidate is Tina Simone McKinnor. She starts from Pullen-Miles's positions and adds on:
Supports single-payer healthcare in California, a proposal which rates well in the electorate, and bills for which have been introduced a couple of years in a row, but which somehow never seems to happen
Continuing criminal justice reforms, such as those in SB2
Racial justice in marijuana licensing, which seems a reasonable ask given the explicit racial injustice in the War on Drugs
McKinnor, who currently works for the very cool LA Voice, is endorsed by folks including Holly Mitchell, Mike Bonin, and Maxine Waters.
Then there's Angie Reyes English, the least-known candidate. She has a strong record as Hawthorne City Councilperson and Clerk, and has worked in Sacramento. While she's endorsed by the Hawthorne PD, for a smaller city[2] I'd really hope to see this be true.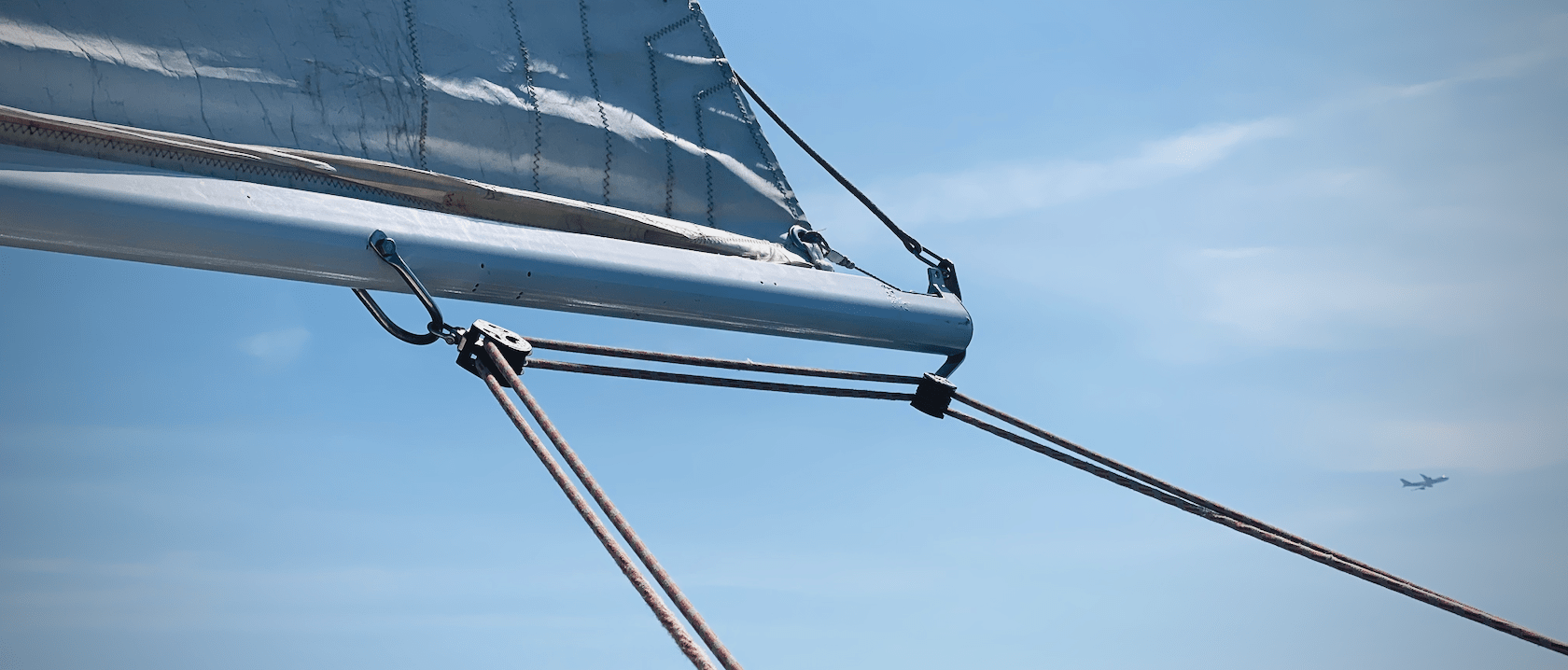 Endorsement
Outside of Ruderman, these three are very strong candidates. At the end of the day, McKinnor just checks all of the boxes for me and my wacky leftist beliefs. I can't make a strong statement that any other candidate is more qualified, and her endorsements include the names I'm most interested in.
---